Glowing Skin Essentials....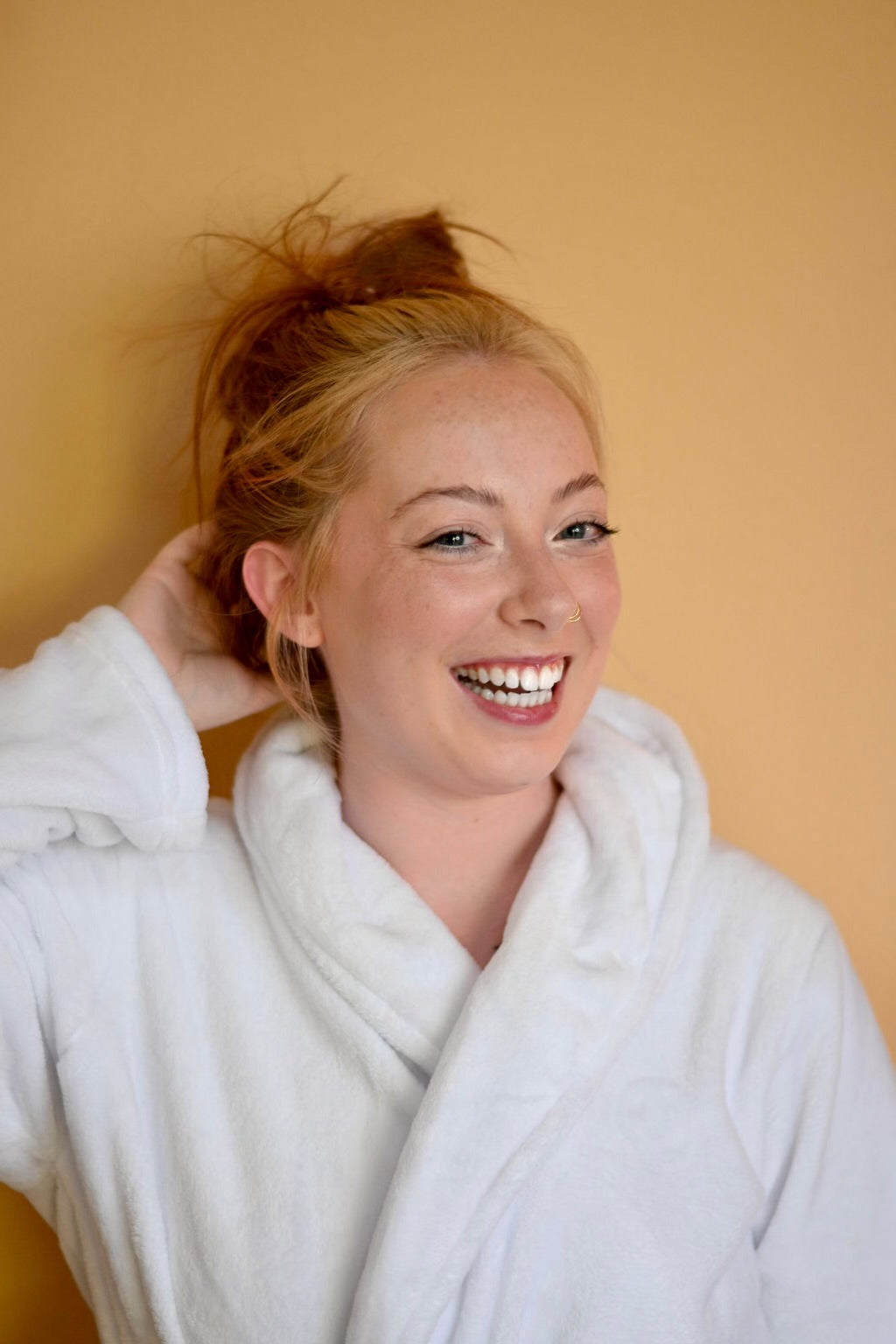 Glowing Radiant skin
Ninna is a real facefront sKin family member - her Faves are our Golden Glaz'd Gelee and Our Pro Advanced Facial Tool.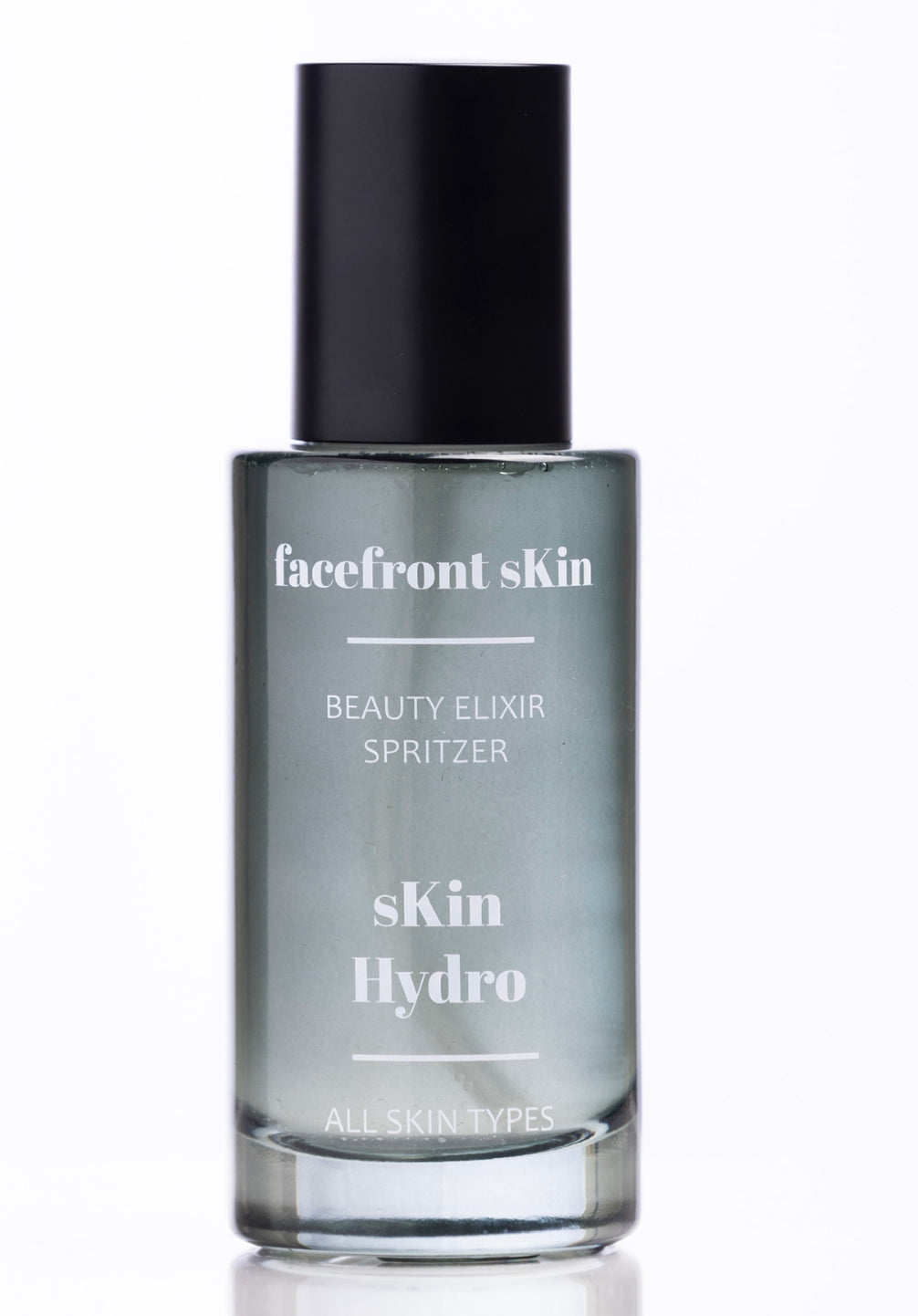 Skin Hydro : Luxe Facial Elixir Spritzer 100 ML
Regular price
Sale price
$58.00 USD
Unit price
per
Sale
Sold out
Share
View full details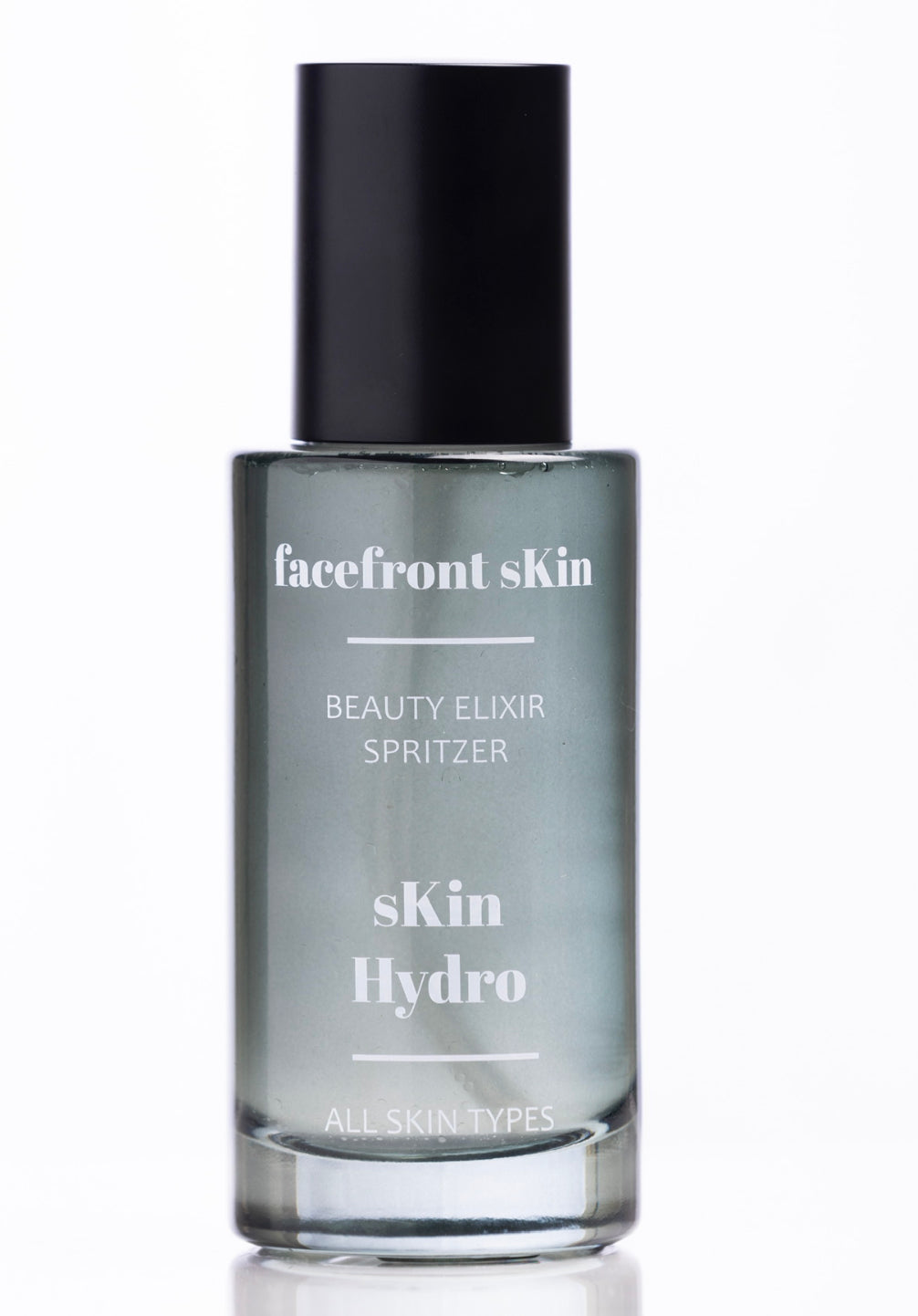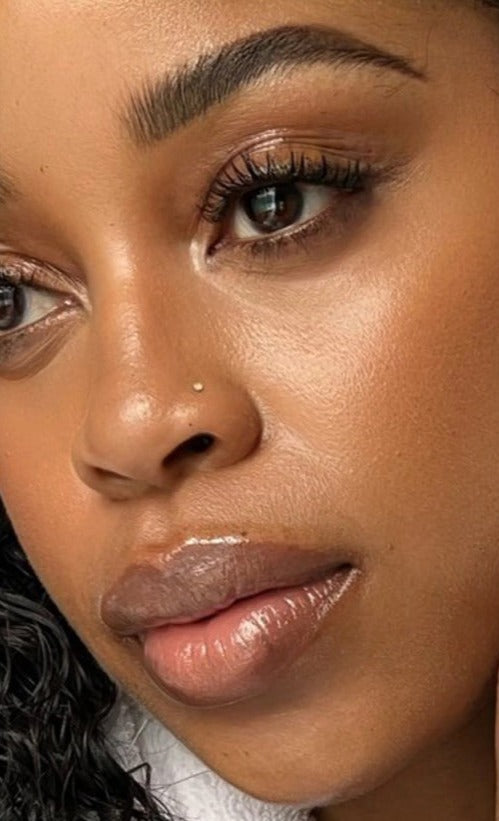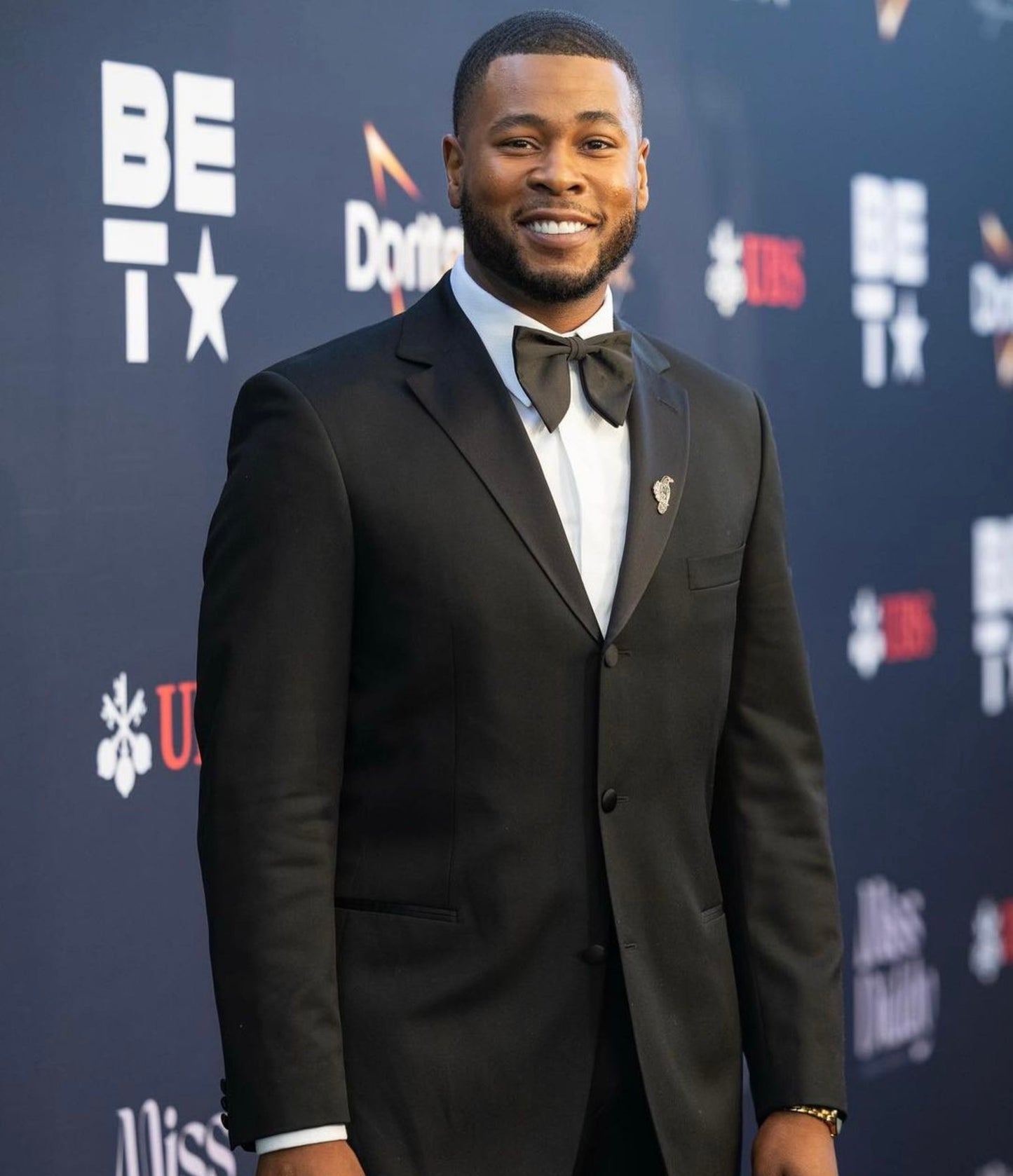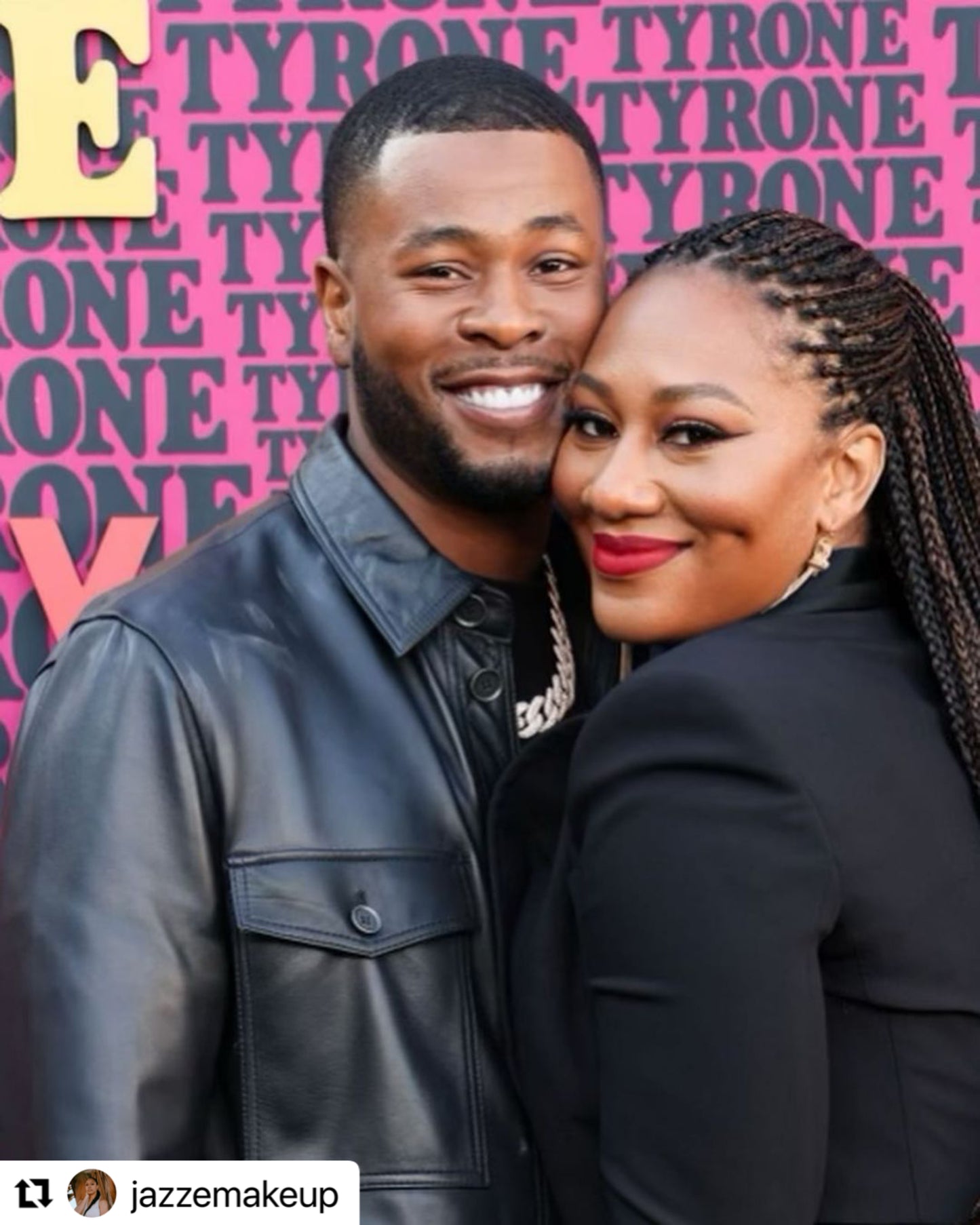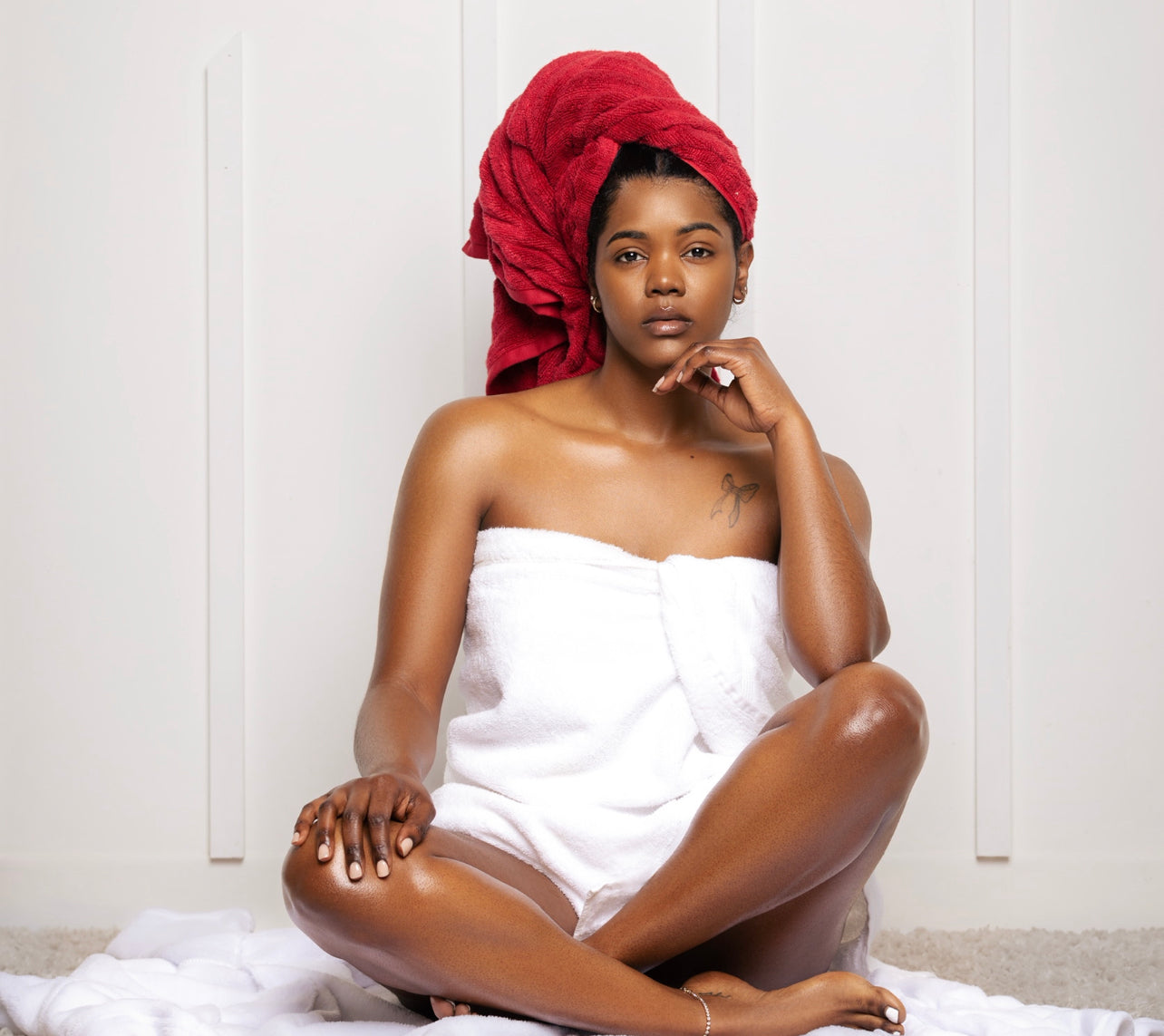 Because All sKin is Good sKin
Simple yet effective skincare is what facefront sKin brings to the table, We are so committed to your sKin health that we have a dedicated text line for advice . A Licensed Esthetician is available Monday - Friday 10a-2p Est Standard Time.
"All too often, we're forced to pick: from what is on the shelf. Status Quo has allowed Beauty Parameters to be dictated by Media and low quality products to permeate the shelves. Face Front Skin is on a Mission to provide High Quality Skin that represents beauty at its core while showcasing the forgotten shade . Face Front is an inclusive company that caters to all with a focus on giveback. 10% of each sale goes back to the community , monthly through our micro grant initiative.
Text Us 470 835 1078
MEET FACE Rx - Pro Electronic Gua Sha